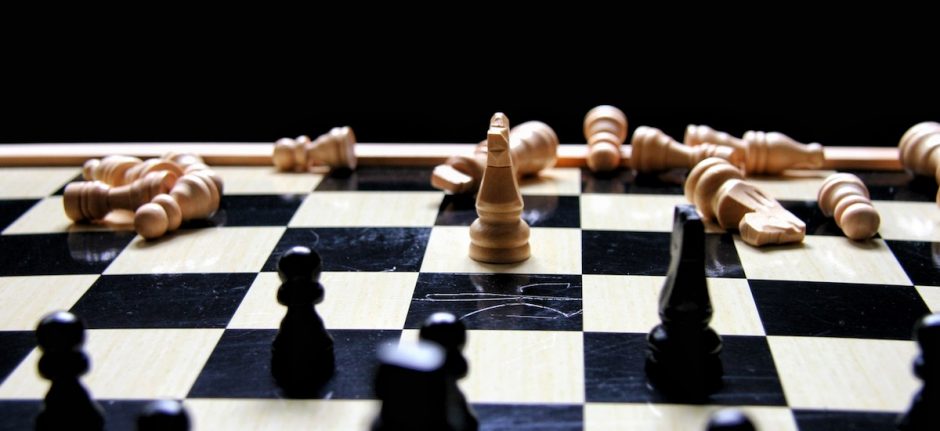 Getting verified on Facebook is a great way to establish brand credibility online. Both large brands and local businesses can be verified on the platform. The gray or blue verified badge lets your audience know you're authentic and helps your page show up higher in search results so potential customers can easily find your business.
In this article, you'll learn:
Which Facebook verification badge is right for your business
Best practices that will ensure your business gets verified
How to apply for a verified badge
Which Facebook verification badge is right for you?
There are two types of Facebook verification badges, so you want to make sure you apply for the right one.
Blue verification badge
If you are a public figure, media company, or large brand, you can apply for the blue verification badge.
Gray verification badge
If you are a smaller or local business or organization, you can apply for the gray verification badge. For businesses with multiple brick and mortar shops and a Facebook Page for each, you can add the gray verification badge to Pages for specific locations.
4 tips to help you get verified on Facebook
The Facebook verification process has some requirements that need to be fulfilled before you can receive that coveted blue or gray checkmark.
1. Keep it professional
To make sure Facebook immediately recognizes your Page as associated with your business, your account should be an official representation of your brand. Ensure you are only sharing on-brand content to your Page, and remove anything that negatively affects your credibility such as:
Off-brand logos, personal posts, or low quality images
Posts containing incorrect grammar, spelling, capitalizations, or other unprofessional looking copy
Anything that doesn't fit your brand voice
Take a look at your business' page through the eyes of…
CEO & Managing Partner Trajectory Capital. Lifetime serial entrepreneur, CEO, Board Member, mentor, advisor and investor. Obsessed with the infinite realm of possibility in the disruptive innovation driving global digital transformation in tech, digital media & advertising, cloud-based infrastructure, artificial intelligence, and the blockchain.