Octane® (Octane Lending Inc.®), the fintech revolutionizing the buying experience for major recreational purchases, announced that it is connecting advertisers, including OEMs, large dealer chains, and insurers, with millions of high-intent powersports buyers through Octane Media™, a collection of the most influential and historic brands in motorcycling and powersports.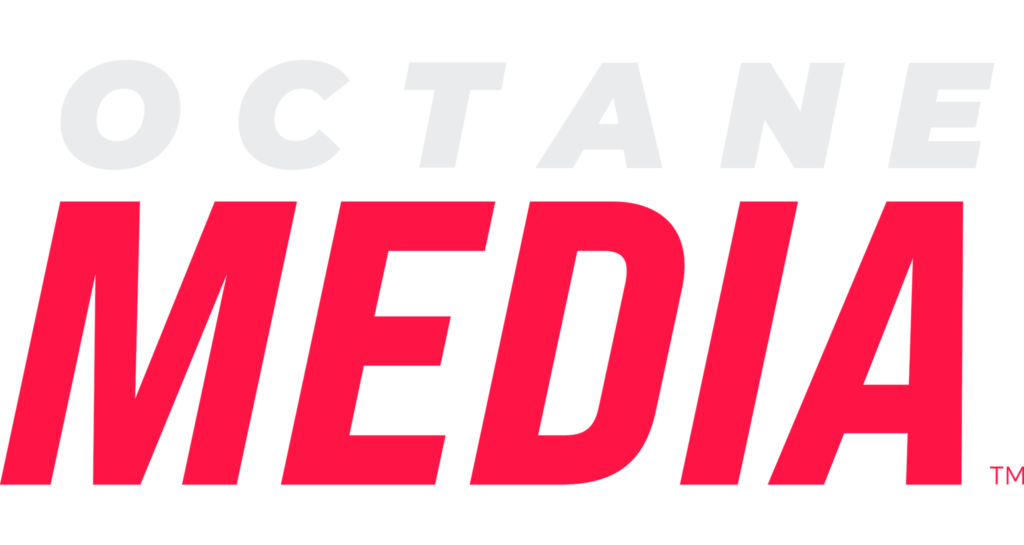 This is the first time that advertisers can access Octane Media's highly-engaged audience since Octane acquired the editorial properties from Bonnier Corp. in 2020. Composed of seven publications – Cycle World®, UTV Driver®, Dirt Rider, ATV Rider, Motorcyclist, Cruiser, and Cycle Volta – Octane Media reaches millions of enthusiasts looking to make their next purchase. Among Octane Media's audience under 35, 70% own at least one motorcycle, 69% live in a household with three motorcycles, and 43% plan to purchase a motorcycle in the next two years.
Through buyer's guides, comparison tests, and vehicle, gear, and product reviews, Octane Media helps enthusiasts make educated purchasing decisions. Additionally, by positioning the soft-pull ecommerce tool Octane Prequal™ alongside editorial content, Octane Media enables consumers to understand their buying power and obtain a real credit decision from Octane's in-house lender, Roadrunner Financial®, Inc., as they research their next vehicle.
"We're excited to enable advertisers to leverage Cycle World, UTV Driver, and the rest of the Octane Media properties to reach millions of power sports enthusiasts who continually invest their time and dollars in experiencing the outdoors," said Mark Davidson, Co-Founder and Chief Revenue Officer of Octane. "By bringing together best-in-class editorial with partner advertiser messaging, we're driving interest in the powersports industry and connecting people with their passions."
"Our two- and four-wheel brands' long-standing success are built on reader trust, our investment in an expert editorial team, and our commitment to producing the best reviews and features in moto media," said Mark Hoyer, Vice President and Editorial Director of Octane Media. "Passion is the very engine of Powersports. New riders and lifelong enthusiasts know we are working for them as we help connect our readers with the machines they love."
Octane Media's editorial staff and contributor base includes pro-level riders, mechanics, former dealership employees, former OEM product testers, and enthusiasts who love and live the lifestyle. Their passion and commitment results in editorial content that keeps enthusiasts engaged and inspired. The US audience visiting Octane Media's review, comparison, and test pages spends an average of over 16 minutes on the site, and the open and click-through rates for Octane Media's weekly newsletters surpass industry benchmarks by 80% and 265% respectively.
To learn more about advertising packages, contact sales@octanemedia.co.
---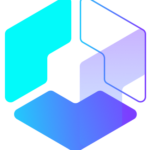 The digital audience insights you need to build, manage and market to your digital audiences.
All author posts